When I push through the huge revolving doors at my office, I undergo a transformation. Superman had his telephone booth where he changed from a reporter to the Man of Steel. I have a spinning wall of metal and glass where I morph from the father of a kid with epilepsy in to the Man of PowerPoint.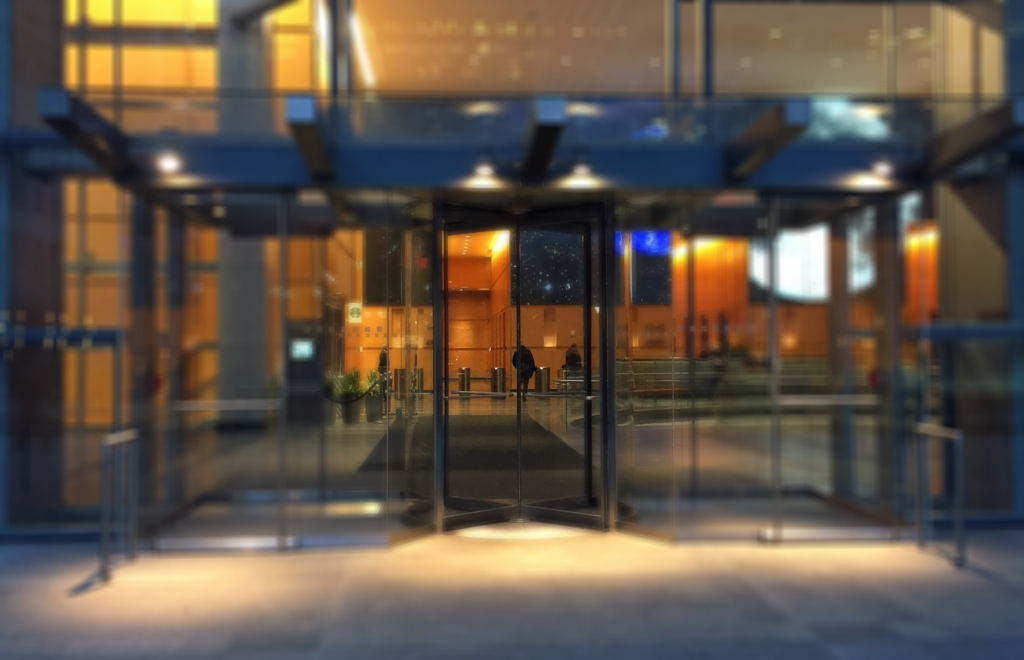 Once I step to the other side, I hide my true identity. No matter how little sleep I got the night before or many seizures my son had that morning, I smile at the guards as I pass through security. I say 'Good morning' to my fellow passengers in the elevator and the people I pass in the hall. Inside the walls of my own Daily Planet, I separate my two lives and only show the person that my colleagues expect to see.
The thing about leading two lives is that they are impossible to separate. Clark Kent doesn't stop being Superman when he wears his glasses. Both identities share the same thoughts and emotions and super powers. He thinks about saving Metropolis while sitting at his desk. He listens for the call of someone who needs him while he grabs coffee in the breakroom. He can't be one or the other when he is both, regardless of which mask he wears.
For an ordinary person, it's exhausting maintaining this separation every day. On bad seizure days, I struggle to keep my focus on my work. My thoughts often find their way back to my son, wondering if the seizures have stopped or how he is doing in school. I check my phone constantly to see if I missed a call or a text from my wife letting me know that I am needed somewhere else. Superman only had a city to protect. My son is my world.
With every interaction, it takes energy to adjust my mask and ensure that it hides the turmoil inside. After a night without sleep, it's especially difficult but there is no other option. I have to be able to focus on my work. My job is what pays the bills and provides us with health insurance. The weight of responsibility and the need to perform often feels like it would be too much even for Superman. And yet, somehow, this is my every day.
I don't always succeed. There are days where it is all too much. Try as I might to hide it, pieces of my reality are visible to the outside world.
Their planet crumbled but Superman, he forced himself
To carry on, forget Krypton, and keep going
~Crash Test Dummies "Superman's Song"
On those days, I do my best to carry on and keep going, too. I will myself to get to the end of the day so that I can go back through those revolving doors. When I step out onto the concrete, I start to undo my disguise. With every step that takes me closer to home, I shed the layers of my corporate costume. No longer needing to exert the energy to maintain my facade, I drop my mask to the ground.
As I take those last few steps up to our front door, I open myself up and let the joy and fear and hope and love wash over me. Turning the doorknob, I can already hear laughter from the other side of the door. Pushing the door open, I'm rewarded for my impossible effort during the day with "Daddy!" and I let out a cleansing exhale that I've held in all day.
This must be how Superman feels when he takes off his glasses at the end of the day. Finally, I can be who I am supposed to be.