I used to hate distance running. Growing up, I was a sprinter. The act of running was confined to short, powerful bursts, and it was over before my brain could register what was happening and commanded me to stop. That style of running served me well in sports and in getting away from my sister.
When I joined the Army, I knew there would be running but I felt misinformed as to how much running there would actually be. On the first morning at 0-dark-30, I discovered another level of distance running. I also learned that you could run up the same hill multiple times without ever running downhill. That experience challenged my sense of physics as well as my body every day for eight weeks. Filling up the rest of the day was running between buildings and tasks any time we were in a hurry and, in the Army, you're always in a hurry. While the amount of running went down after basic training, there were still physical fitness tests that included a two-mile run at a pace that caused my lungs to burn. I wish had a fitness wearable to track all those miles. I would have rolled the digital odometer more than once.
When I left the Army, I couldn't escape the running. I worked in an office of young, single twenty-somethings and there was always a 5K on the beach to support the whales, or the dolphins, or the turtles, or a 5K to support people that run 5Ks. After doing so many charity runs, I just kept running until running had become a core part of my workout routine.
I'm still not very good at it and it's rare that I do a distance greater than a few miles, but the mental block that prevented my younger brain from enjoying the experience seems to have faded and my 5-mile jog along the water in Seattle has become a favorite tradition when I visit.
Five miles, though, is considerably shorter than the 13.1 miles that I'll need to do to cross the finish line in November. When I think about how far I will have to run, I get nervous. When I look at the calendar and when I see that there are only a few weeks left, I get discouraged and negative. There's not enough time left to train. I can't do this. I start to question my life choices. Well, at least the one about signing up for the event.
Why, then, did I sign up?
Sometimes after a hard run, maybe it felt longer or I stopped more times than I wanted to, those fears and doubts come rushing in. But as I painfully climb my way up the four steps to our apartment, when I use whatever energy I have left to push the door open, I'll hear "Daddy, how was your run?"
No matter how far I ran or how hard it was, I'm instantly energized. I don't think about the pain or the negativity or the nerves. I think about my son and why I am running.
My son wakes up every day and takes a handful of pills. He may have already had a few seizures that disturbed his sleep. He has to will himself to get ready for school. He eats his high fat, mayonnaise and soy flour donuts and drinks his vitamins that sometimes upset his stomach. The drugs kick in and his brain swims in mind-altering medicine. His school is crowded, loud, and hard, but he walks through those doors and up those stairs and waves back at us as he passes through the glass atrium with a smile.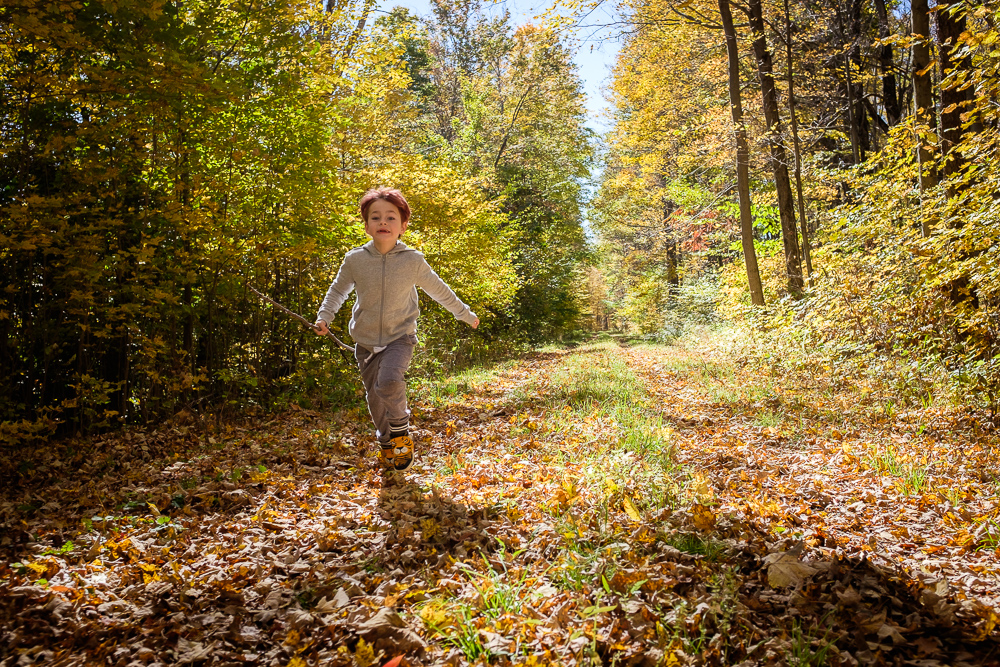 I'm running for my son. I'm running for that smile. I wanted to do something hard because he runs a marathon every day. I want to see my son at the finish line and tell him that I did it for him.