We walked along the shore of Atlantic City. The beach was quiet with only a few other souls in view. The sun warmed the winter air to a comfortable temperature and cast stark shadows of the shells on the sand. The seagulls circled silently around us riding the current in the air. The waves rhythmically pushed themselves ashore. They darkened the sand to an almost black and erased the footprints that my son had left moments before.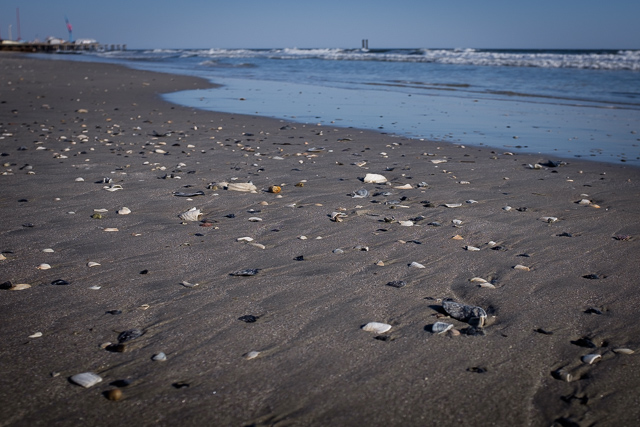 That morning along the beach, my son took to launching enormous clam shells back into the sea. The inhabitants had been the unwilling dinner guests of another sea creature or one of those circling seagulls. Now, their empty shells laid scattered along the shore. I watched as my son scurried along the sand, finding the biggest ones, and brought them up to the water's edge. The ocean had given up the shells to the land and now my son was sending them back.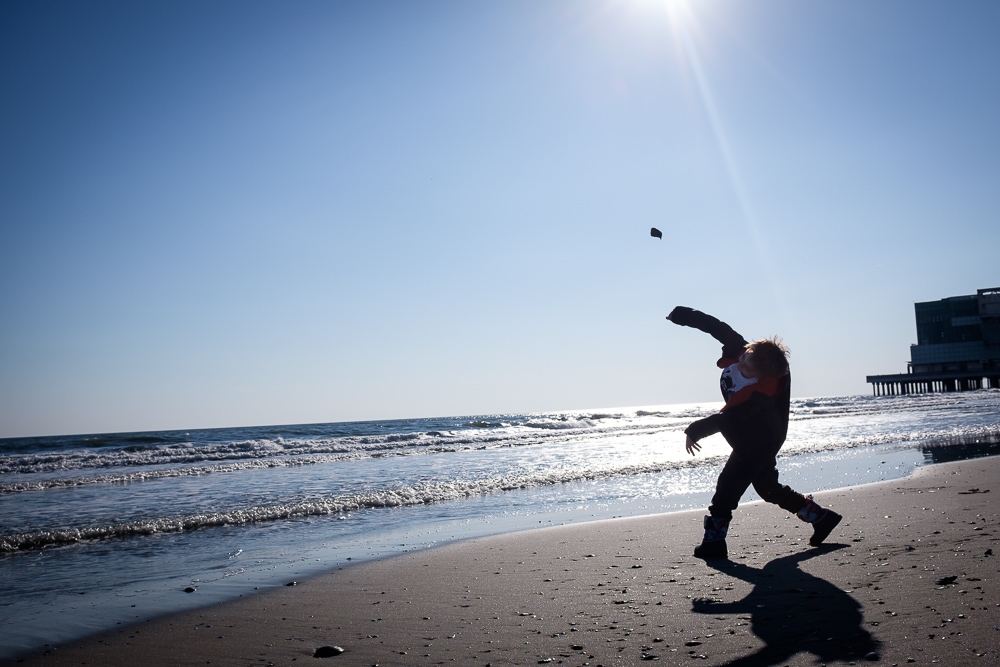 Since my son was young, he has always liked to throw things in the water. He liked to see how far he can throw something against the limitless backdrop of the ocean. There were no walls to bounce off, no cars to avoid, only infinity against which to test his strength. After he hurled an object into the sky, he would track it through the air until it reached its destination. Would it skip or would it splash? Either was acceptable, as long as it was far. On the really good ones, he'd turn to me and ask if I saw how far it went. Of course I was watching, I told him, but he was already looking for his next projectile.
As I watched him throw shell after shell, I thought about the things I'd like to throw into the sea. I'd start by taking his seizures from him. Like a piece of paper, I'd crumble them up into a ball until they held their shape. I'd grip it like a fastball and wind up with enough torque that, when I let go, the seizures would disappear over the horizon. I'd do the same with his medicine and their side effects. His learning and attention issues would be the next to go, followed by his fatigue and ataxia. Over and over, I'd crush these afflictions into dense spheres and throw them with all my strength. Whether they skipped or splashed, I only want them far away from my son, somewhere at the bottom of the sea.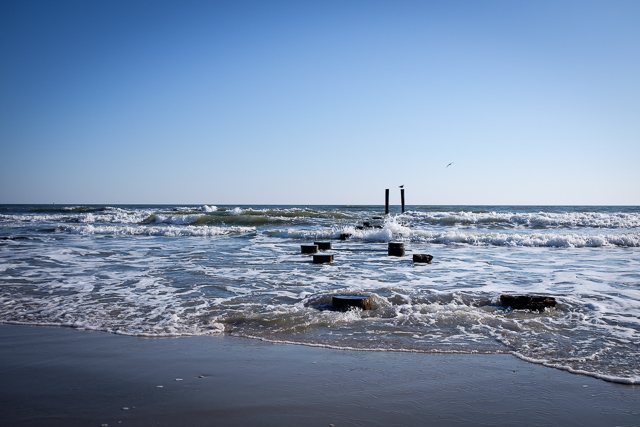 ---
Also published on Medium.