I spend a lot of time waiting for explosions.
These explosions come from different places and take many forms in my life. Lately, they've come in the form of seizures and an angry reaction to a new medicine.
Each explosion creates a new crater on the landscape in my mind as I hunker down in the bunker waiting for them to subside. The snow outside tonight makes me think of the soldiers in World War II, freezing in foxholes in the dark night of the Ardennes Forest while the Germans shelled them, destroying trees, bodies, and spirits alike. The physical damage is easy to rationalize, and to justify, and to accept. The damage to the spirit is harder to quantify, and it brings with it the wonder when the explosions will come again.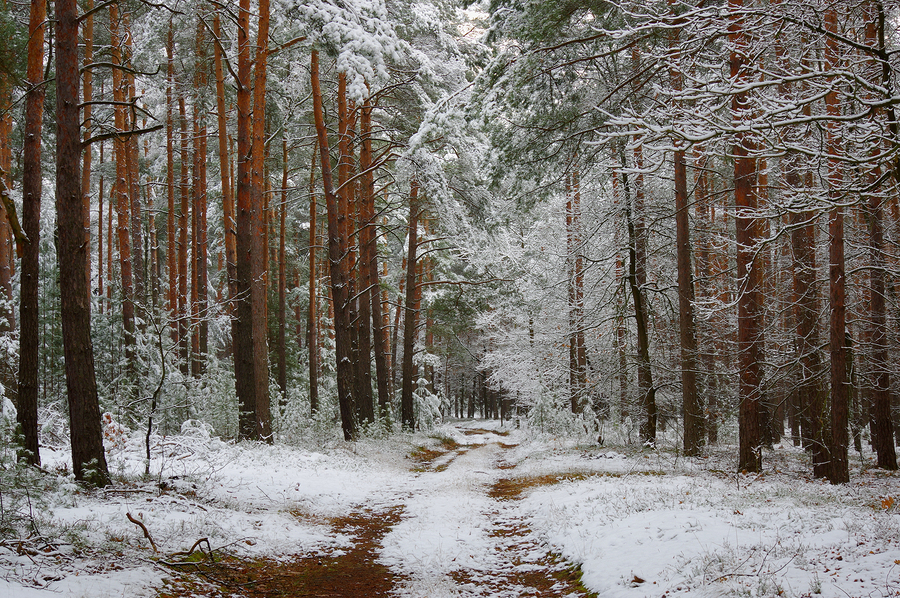 The waiting is always the worst part. Waking up to every sound at night wondering if it's another seizure, especially when there were none the previous night. Wondering if the next episode of my child not listening will escalate in to biting, and spitting, and the horrible things that no child should ever have in their heart. Only, you know with what's happening, that is not really your child. Except, it is. And there is nothing you can do about it except try to calm things down, and hope that it will be the last time. The last outburst. The last bad reaction.
And that's when the waiting starts…all over again.