Tonight we did something that we haven't done in a while. We went out with friends.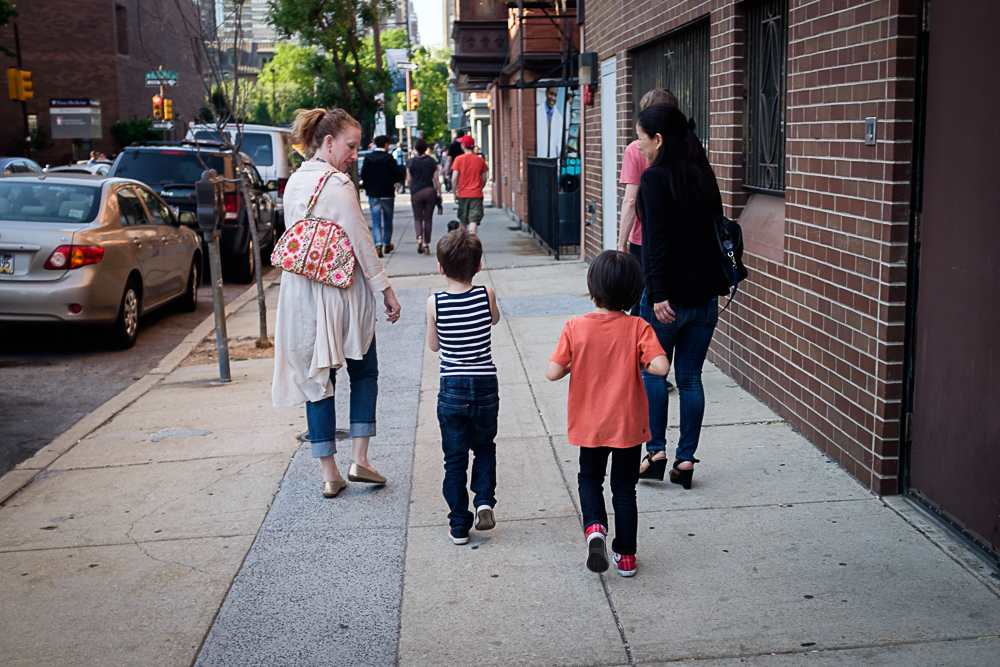 We've been in this city for eight months. Two of them we spent in the hospital, most of them we've spent trying to find the balance between giving our son a normal life while constantly worrying about his seizures and his epilepsy. He hasn't been able to return to school for more than a few hours a few times a week, if that, between his fatigue, his therapies, and his behavior. The poor kid is lonely. His only playmates are his parents and the nurses, therapists, and doctors at the children's hospital. Even tonight, strolling along the street, we ran in to one of the nurses from the hospital who recognized us and came over to say hello. And I'm grateful for that. I'm grateful that they care so much, I'm grateful that he's left an impression on them. But for once, I'd like him to run in to a classmate, or a friend.
Tonight, though, we had a bit of normal. The one day this week our son went to school, he ran in to his one friend that he's had a playdate with since we moved here, and his friend's parents invited us to go with them to the Night Market, a street food festival in Philadelphia.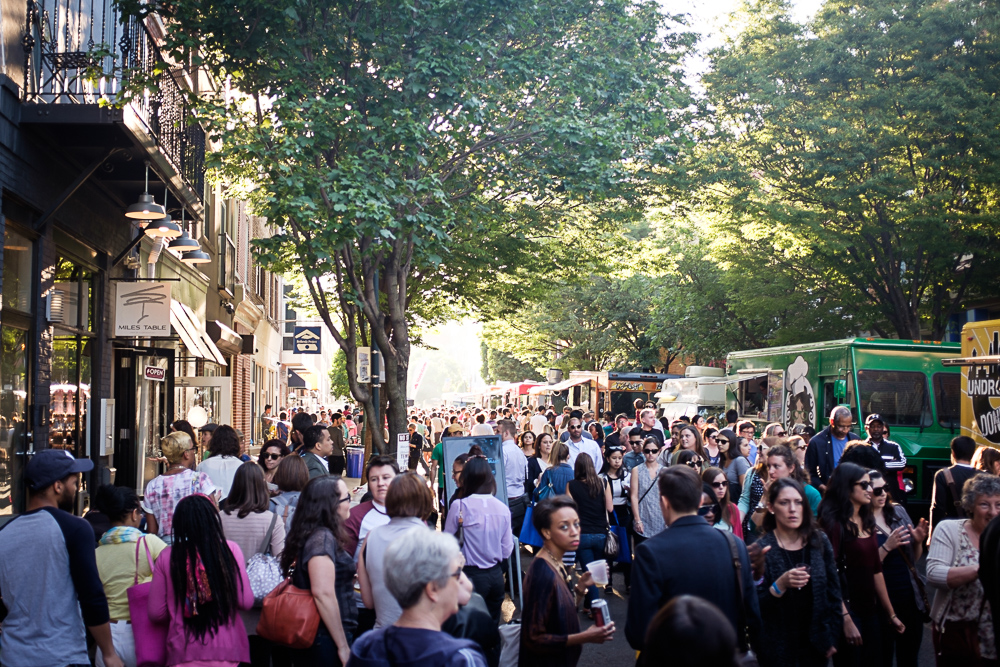 The streets were packed with people, but our son and his friend stayed together, and played, and we talked and had a wonderful time with his parents. We walked through the mob, inspecting the trucks and grabbing a beverage and some dinner. Our son, of course, couldn't have anything because of the ketogenic diet, but he didn't care. He was out, running in the streets, right alongside his friend,  because that's what normal kids do, and tonight he was a normal kid. And tonight, we were normal parents, doing what normal parents do, too.