If you ask someone what they think of when they hear the word "epilepsy", they will most likely answer "seizures". That certainly would have been my answer if you had asked me even just three months ago.
Now, though, the seizures only scratch the surface.. They're the easiest for us to identify and to label and put in to a box. What is harder to identify and harder to quantify are the many other symptoms and side effects of the seizures and of the medicines that are running rampant inside of his body, and for which we have no adequate words to describe to anyone else, never mind to him.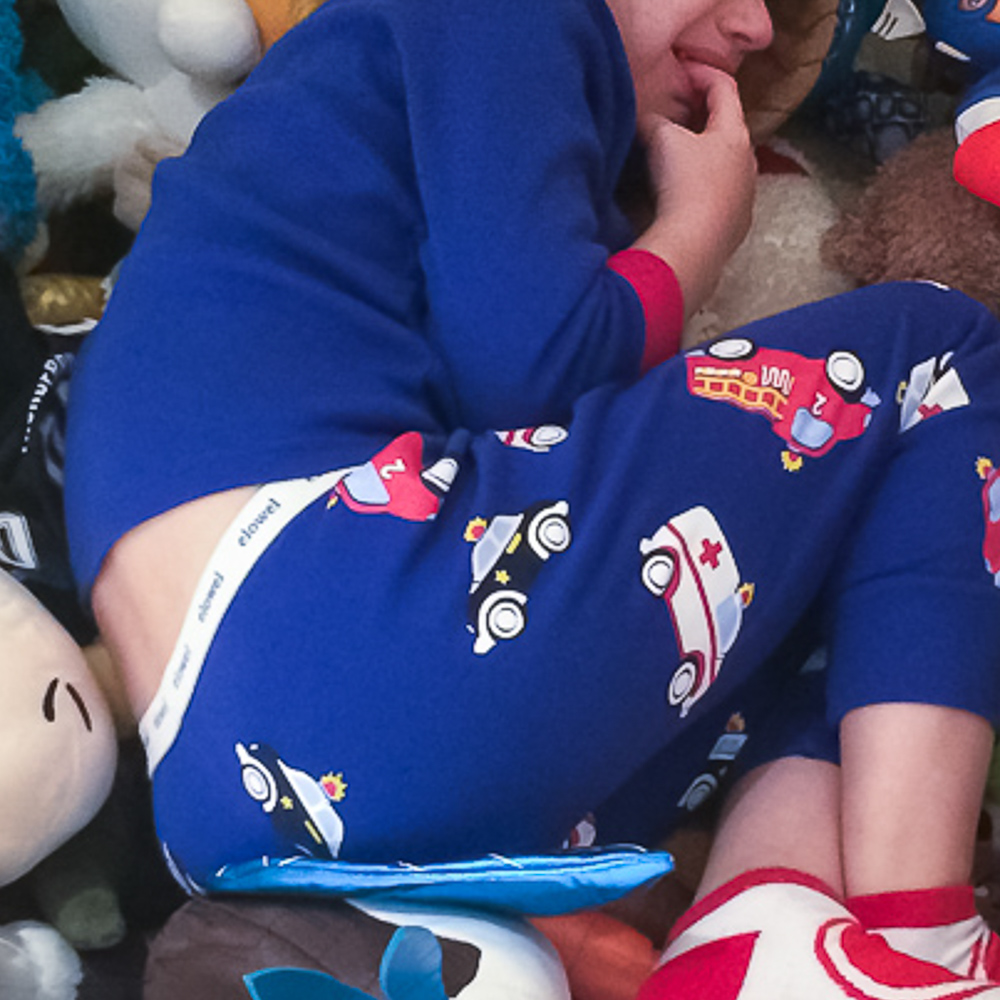 How do you explain to a five year old why he gets so sad that he wants to run away, hide, and cry? How do you explain why he can't control his emotions and why we have to hold him down for an hour or more before bed when his impulses take over and he is hitting, and spitting, and biting? How do you explain why he can't control his body, why he is always so tired and why he constantly trips and falls when he used to be so agile?
I can't give him a reason when he asks why this is happening. I can't fix him when he asks me to make him better. I can only tell him over and over that I love him when I am holding him down until his anger passes. I can only try to make those moments when he isn't too tired to function feel a little more normal.