A few weeks ago, a representative from the Epilepsy Foundation visited my son's kindergarten class to talk to them about epilepsy.
When the school year started, my wife and I had a conversation with my son's teacher, setting expectations and filling her in on his condition. One suggestion that his teacher made was talking to the other kids about epilepsy. My wife thought it was a good idea (she knows kids way better than I do), but I was hesitant.
I was worried that calling attention to his epilepsy would make my son will feel different and that talking about his epilepsy would announce to his class that something was wrong with him. I wanted to hide his epilepsy so that he could just be a kindergartener, and make friends, and just be a normal kid. Subconsciously, maybe I felt that if we didn't talk about epilepsy that it would somehow magically go away.
I was traveling for work so I wasn't able to be in class when the coordinator talked to the kids. But on the other side of the country, the fallout that I dreaded from exposing my son's not-so-secret never came. My wife told me that my son sat up in front of the class, in full view of his peers, as they asked simple, fundamental questions that my son helped answer. Why doesn't he always eat lunch? Why does he leave early? Do seizures hurt? Can I catch epilepsy from him?
And then that was it. After they were done asking questions, they went back to their school day. They didn't treat my son any differently and, perhaps, they had a better understanding of the situation because they got answers to those questions that they didn't know they could ask.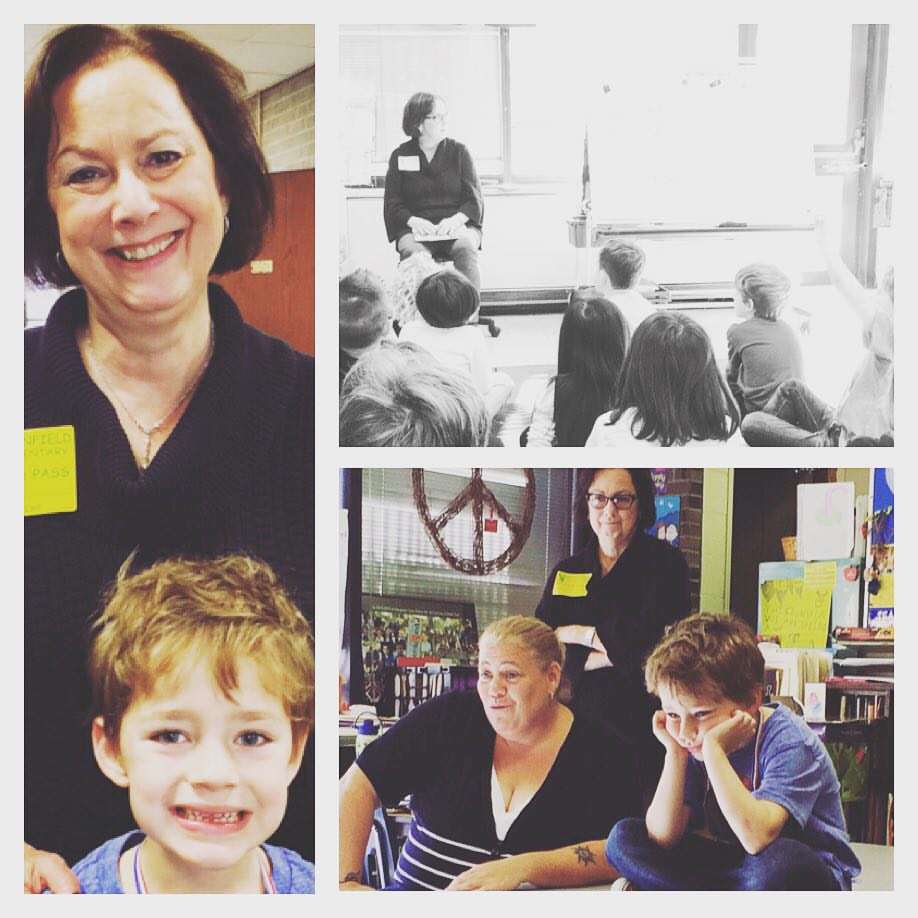 I know that not every conversation about epilepsy is going to be that easy. There will be people that are curious, or confused, or unaware of his condition. There will be bullies that will use my son's condition as ammunition to attack him. But the answer isn't to hide it away and pretend it's not there, it's to talk about it, to help people around him understand, and to help him feel confident in himself. Hiding bring shame, and the last thing I want is for him to be ashamed of anything about himself.
Not talking about epilepsy isn't going to make it go away. But maybe by talking about it, other people will be more comfortable talking about it, too. Then it becomes a conversation and, through conversation, we can have understanding and compassion.